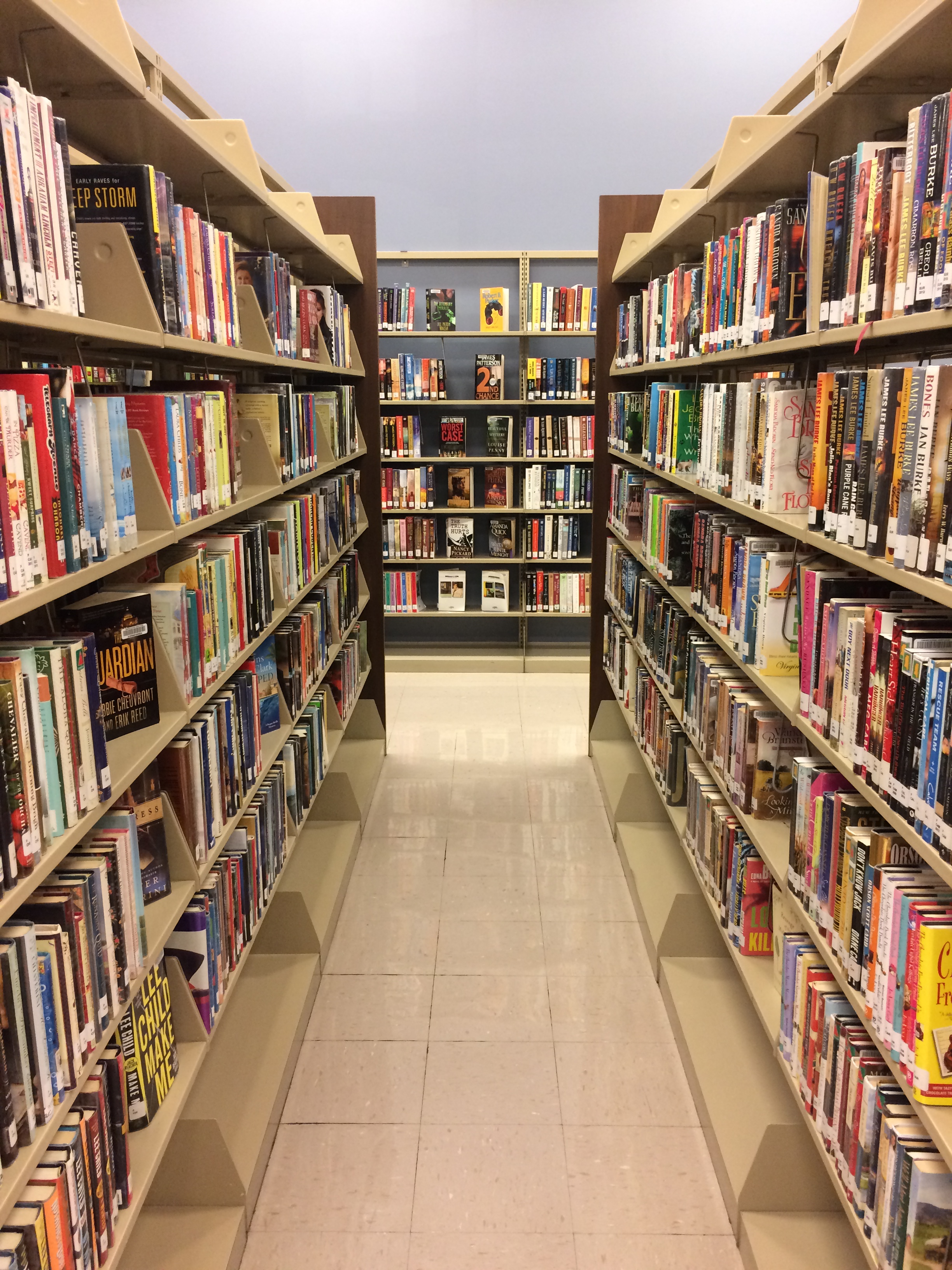 How can you help your library?
The Mississippi Library Commission is under constant threat of having its annual budget cut by the Mississippi Legislature.   The funding to the Library Commission directly affects the Tombigbee Regional Library System in the form of grants, supplemental funding, and consulting services as well as many other invaluable resources. Cuts to the state agency mean cuts to your libraries in the Clay, Monroe, and Webster counties. Below are the legislators that serve these counties. Please take some time to call or write them and let them know how much you love your public libraries and how important they are to your community!
The Tombigbee Regional Library System and its member libraries are supported by funds from Clay, Monroe and Webster Counties, and the cities of Amory, Aberdeen, Eupora, Hamilton, Mathiston, Nettleton, West Point, and Wren. The system is governed by a five-member Library Board of Trustees, and administered by the Library Director and staff of each city library.  Let your county and city officials know how much you support your local library and appreciate all they do for it.
Advocacy Talking Points:
Libraries are part of the solution when a community is struggling economically. From free access to books and online resources for families to business centers that help support entrepreneurship and retraining, libraries support lifelong learning.
 Libraries have tremendous responsibility in bridging what we call the digital divide to ensure that all people, regardless of their socioeconomic status, have access to the content they need – no matter what format that the content comes in.
 Public libraries are the number one point of online access for people without internet connections at home, which current data shows to be the case for approximately 95 million Americans. Libraries are often the first point of contact in helping people with very serious needs – from housing to jobs to food assistance.
 Many people question the need for libraries now that we have the Internet, but libraries are busier than ever! The most current national data shows that visits to public libraries for free books, to borrow DVDs. to learn new computer skills, to conduct job searches, and more.
 Libraries are among the most effective of all public services, serving more than 2/3rds of the public with less than 2 percent of all tax dollars.
Sources: American Library Association and Public Library Association
Governor:
Phil Bryant
governor@governor.state.ms.gov
601-359-3150
Lieutenant Governor:
Tate Reeves
ltgovernor@senate.ms.gov
601-359-3200
Speaker of the House:
Philip Gunn
pgunn@house.ms.gov
601-359-3300
Mississippi Senate:
Hob Bryan District 7
hbryan@senate.ms.gov
662-256-9601
Angela Turner Ford, District 16
aturner@senate.ms.gov
662-494-6611
Gary Jackson, District 15
gjackson@senate.ms.gov
601-359-3244
Charles A. (Chuck) Younger, District 17
cyounger@senate.ms.gov
601-359-3246
Mississippi House of Representatives:
Jim Beckett, District 23
jbeckett@house.ms.gov
662-983-7358
Chris Brown, District 20
crbrown@house.ms.gov
662-369-8745
Gary A. Chism, District 37
gchism@house.ms.gov
662-327-0777
Tyrone Ellis, District 38
tellis@house.ms.gov
601-359-9396
Karl Gibbs, District 36
kgibbs@house.ms.gov
662-494-3669
Daniel Stephen (Steve) Holland, District 16
sholland@house.ms.gov
662-840-5000
Joey Hood, District 35
jhood@house.ms.gov
662-285-4663
Jeffrey C. (Jeff) Smith, District 39
jsmith@house.ms.gov
662-328-2711